Set of 5 Australian Birds & Flowers Blank Greeting Cards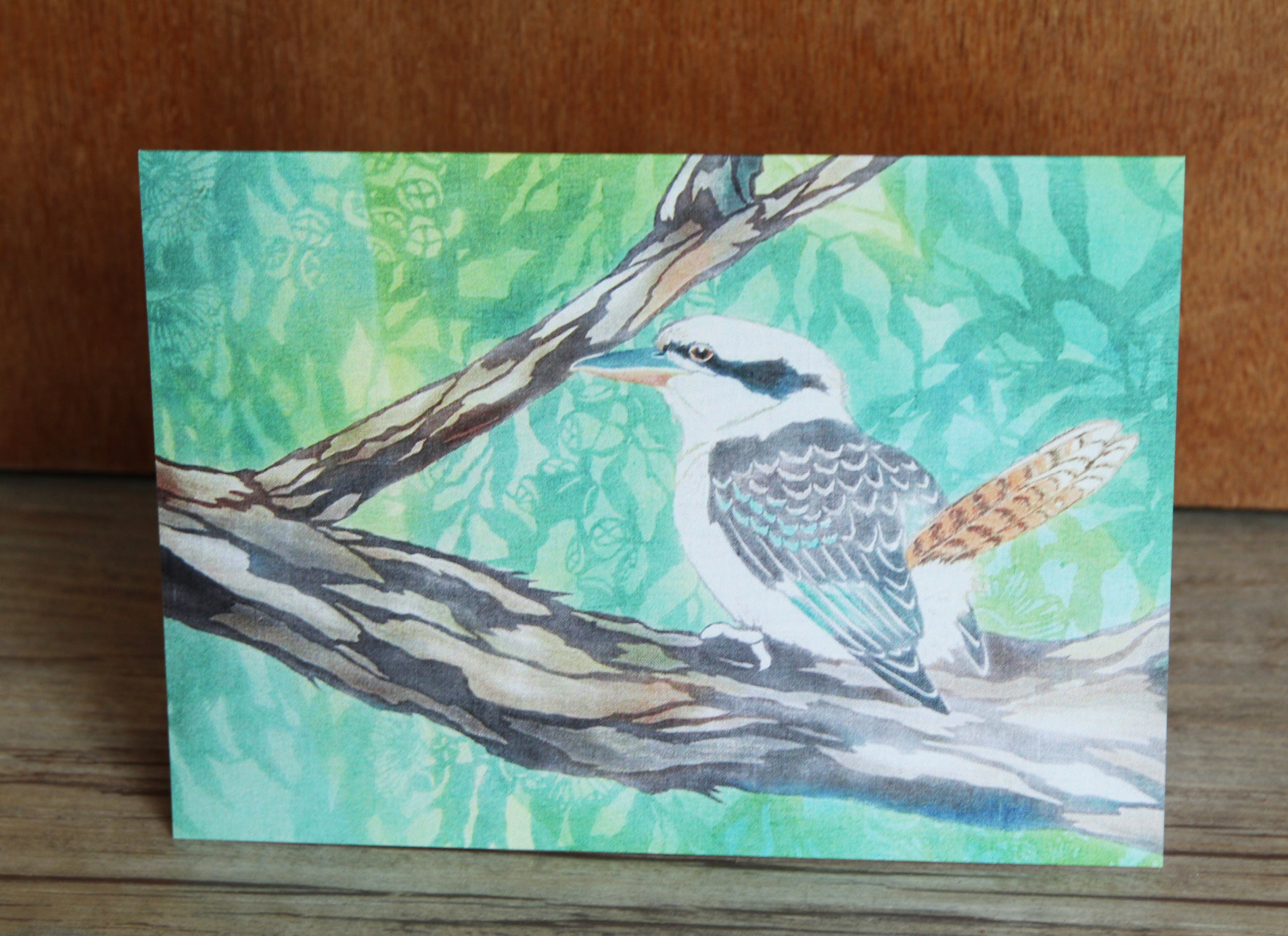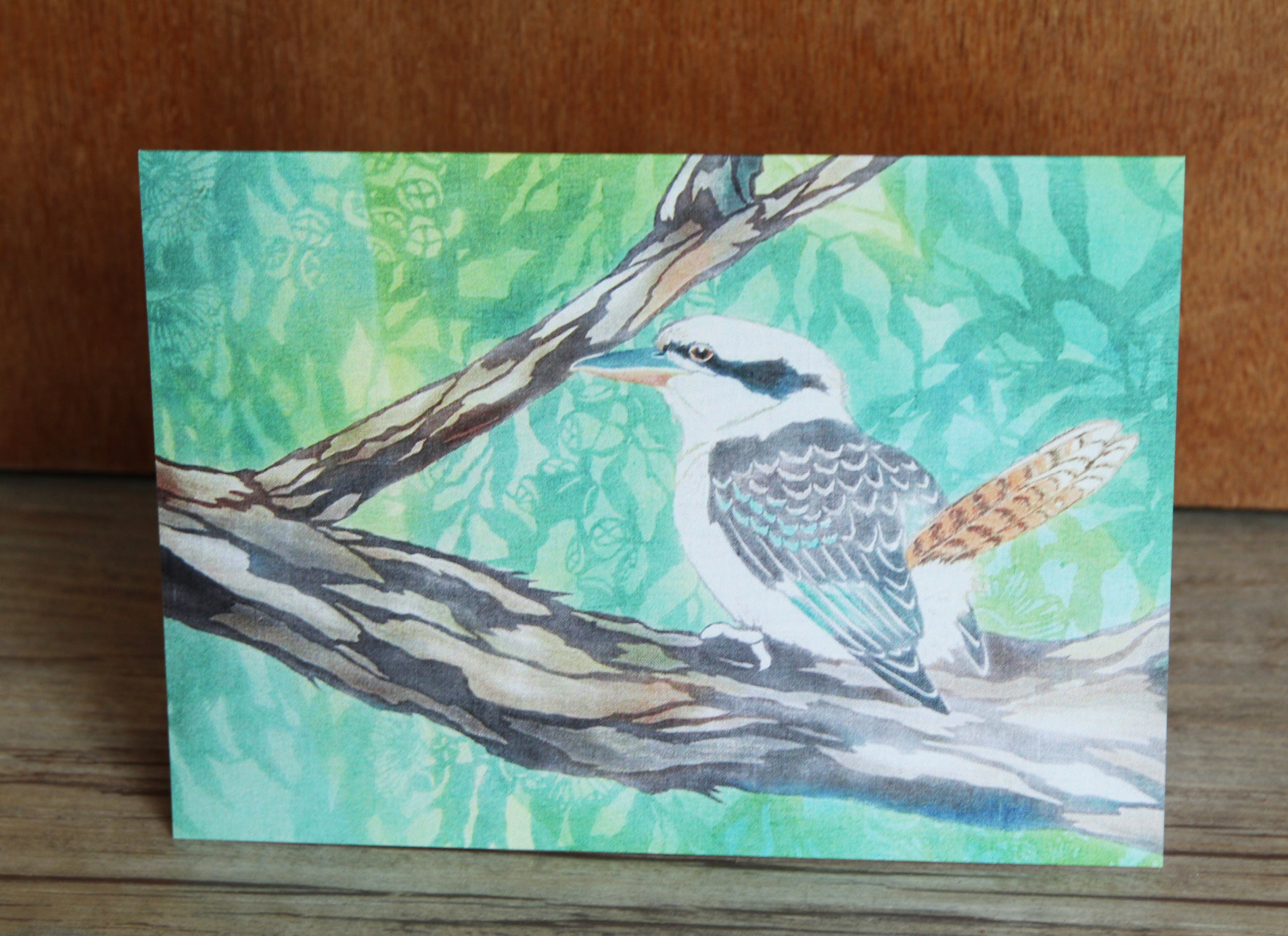 Set of 5 Australian Birds & Flowers Blank Greeting Cards
Perfect for an Australian-style greeting, these high quality printed blank greeting cards feature details from my textile artworks: Australian parrots, birds and flowers. The original works were dyed on fabric but here you can still enjoy the vibrant imagery and even send it off in the mail to someone you care about! Long live snail mail!

This set includes 5 cards and 5 white envelopes.
Designs included:
+Superb Fairy Wren & Native Bluebell
+Kookaburra
+Australian King Parrot & Wattle
+Coast Banksia
+Endangered Swift Parrots

Cards measure 10.6 x 14.8 cm (envelope is slightly larger at 10.8 x 15.2cm)
The back of the card carries the someru logo whilst the inside of the cards is blank.

Everyone loves getting things in their mailbox that aren't bills!
Make someone happy when they check their mail with a colourful touch of Australia.